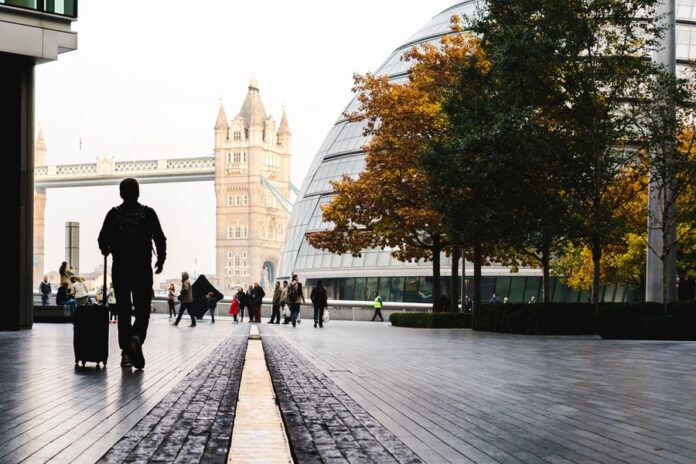 Do you own a home in London which you are interested in renting? In that case, you're going to need to work effectively to ensure that your property stands out from the hundreds of properties available in the market. For a landlord, an empty rental property is nothing but disastrous. You are missing out on your rental income, and all you need to do is make your property attractive for potential tenants. Keep in mind, deciding to rent a place in London is a pretty big financial decision. After all, the rents in London are not cheap! So, potential tenants will be very picky about the property that they choose to live in. If you're a landlord who is struggling to put their property on rent, here are 5 tried and tested ways to get your property rented faster in London.
Always use high-quality images
After speaking to multiple estate agents in Manchester, here is one thing that they all agree on – high-quality pictures are of utmost importance! Most renters start the process of house hunting by looking at properties online. Make sure that you have posted only high-quality pictures online. Use a good quality camera and try to stage the property just a little bit so that everything looks neat, clean and in place. Ensure that every room is clean and tidy before you take a photograph – the beds need to be made, the carpet needs to be straight, and there should be no dishes and plates lying around the kitchen sink!
There is no such thing as 'too much information'
Provide all the details of the property in the property description. For example, the floor plan to the number of rooms and additional features such as a fireplace in the living area to quirky features like the floral themed sit out on the terrace can be listed out. The more details you provide, the better a tenant will be able to imagine the place. You must provide a detailed description of the property and all its amenities, as well as a description of the surroundings. Mention the closest grocery store, a nearby supermarket, entertainment venues close by, distance to local transportation hubs, popular restaurants and cafes near the property and so on.
Make small home improvements
Small home improvements can go a long way. Something as small as applying a fresh coat of paint to the whole property or adding some more lighting inside can spruce up the place. You can even buy new appliances such as an air fryer, a microwave, a blender or a new oven – while these appliances won't cost much, potential tenants will be pleased to move into a place that has new and modern appliances. You want your place to feel as welcoming as possible. BMakinginor home improvements can add value to the property and make the place feel very homely.
Price the rent right
Your rent needs to be competitive, but not too high. Take a look at similar properties in and around the neighbourhood and find out how much their monthly rent is. Then, based on that, you can set a rent that is not too high and not too low. You want your rent to be high enough so that you can earn a healthy rental income but not so high that potential tenants feel that your property does not match the rental value. By setting a competitive rental price, you will be able to find tenants quickly.
Make the most of social media
You can use social media to attract potential tenants. Nowadays, most people spend hours on social media – so why not use it to your advantage? You can create targeted advertisements that showcase your property in a good light. This is where those high-quality images will also come in handy! Make sure that your advertisement highlights all the important features of your property. Ensure that the pictures look good and write attractive details about the property in the description so that your property stands out to potential tenants.