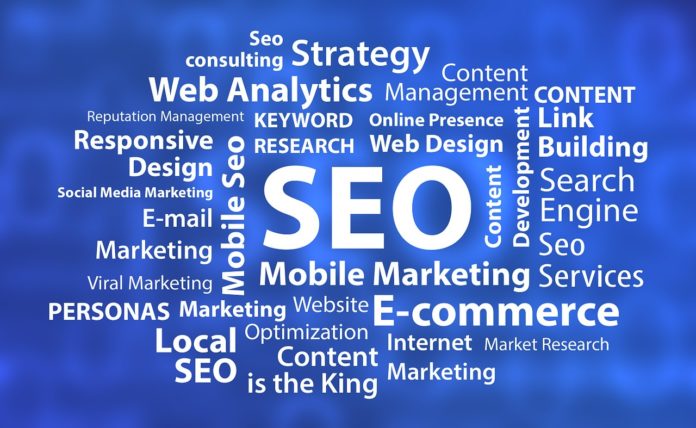 SEO experts need to run ahead of the Google algorithms. SEO practices are difficult, there is no quick and fix rule for SEO practices. Sometimes, hiring an SEO expert is like a nightmare but this list of questions will help you in finding the right SEO experts for your website. Have a look at the following questions:
#1. Do you care about the content of the website?
Just putting links anywhere in the content will no more be accepted. These websites can't offer you long term results. If an SEO company does not care about the content then it is a hint that you should move to the other one. Ask the company about their link building strategy and whether they care for content or not.
#2. Ask the fastest way they use for link generation?
Link building is one of the most important practices used in SEO to enhance the creditability of the website. The poor SEO vendors are eager to use artificial link building practices that are illegitimate. However, on the other hand, there is no fastest way to link building and a great vendor will let you know that.
#3. What piece of content can be considered as quality content?
It is very important to know the type of links the company use. Nowadays, search engines such as Google are rewarding the websites with great quality of content so you need to know what kind of content the SEO company uses. Now, all the tactics of the link-building have faded away and search engines are believing only the trusted source of information.
#4. Are you aware of any quick-fixes?
You might be aware of the fact that some people are selling twitter or other social media followers. However, it seems good but whether it really is. The organic way is the best way for link-generation and content is a crucial part of link-building. A good piece of information that you share on social media which has been adopted by other websites is the organic way of the link-building. There is no quick fix method in SEO.
#5. Do you sell link building services?
The people who are selling link building services must be out of the business. If you choose to hire the SEO company or people who are selling the link building services then you might see yourself out of business after a few years.
#6. Who will do the SEO on your website?
These days, however, you will get a number of SEO companies to choose from but the thing is that there are also the companies that are a scam and you have to save your website from these scams at any cost. Get contact number, social media profile and the name of the person before hiring it. If you don't know who is will do SEO to your website then higher are the chances that the company will go with outsourcing. Before making a deal, make conversations with them. If you are comfortable with the company then you should hire the same.
#7. Ask about their client retention rate?
It is very important to ask their client retention rate. You should know from how many years the company is in the business and what is their client retention rate? This will let you know how many clients the company has worked in the past and as well as the legitimacy of the company. It is a great indication that whether the company is able to offer a great SEO report to you in the future or not.
#8. How do you measure success?
However, the question is might tricky but if you want great SEO report in future then asking it is very important. Avoid those SEO companies that game their clients. Asking this question will help you in understanding that what a company will provide to you before offering your hard earned money.
Bottom line:
You need to educate yourself a little bit about the SEO tactics and practices to find out the right SEO experts for your website. Asking these questions will give a clear view that whether a company is right for you or not. Know your topic beforehand and know your questions that you need to ask before choosing any company.