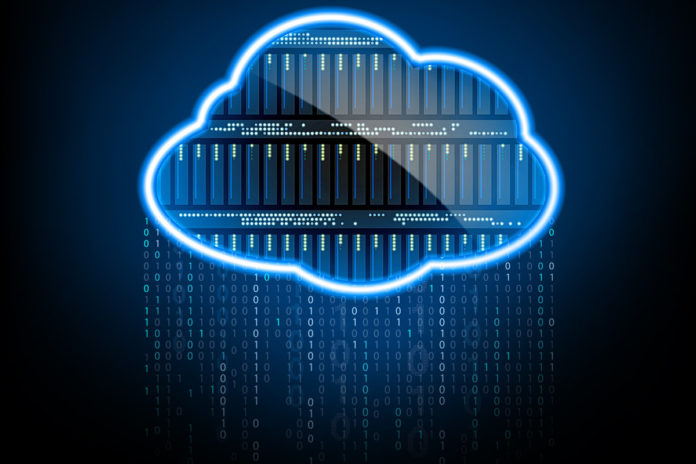 Cloud computing solutions like QuickBooks on cloud has surely acted as a miracle for the modern-day world. Without cloud, many things that we are using the current era, wouldn't have been possible. Although cloud is not a very new concept, it took this technology several years to shape into the form in which we witness it today. Nowadays, cloud is being used in various fields, from space exploration to using the software on the internet, there are many ways cloud computing is transforming the modern world. And one such application of cloud computing that has acted as a revolutionary change is app development.
There is no doubt that still there are many developers out there that are still writing their apps locally and there is no issue in where you write your apps. But with the growth of cloud computing and developers have started realizing the advantages of building software on the tailor-made cloud platform. When compared to locally, there are many advantages that a developer can avail if he shifts to the cloud platform. So, through this blog, we will try to explore what are the advantages of using cloud computing for app development and how it can benefit developers and businesses.
Quick Provisioning of resources
Quick provisioning of resources is one of those benefits of cloud app development that can be harnessed by developers of every type. Most of the developers need different types of resources from test environments and developments for the latest technologies in order to experiment. By using the cloud computing model for developing apps, developers are able to build new environment, from websites to virtual machines to database, without wasting much time. Along with this, the cloud model offers a very long list of services that keeps on expanding. Because of this, developers are able to always stay at the top of every technological change. And when they are done with the app development, they can quickly turn it off.
You should know that in cloud, the provisioning of resources can be completely automated and scripted. This can be used to quickly make decommissioning testing resources and customer database.
Different service models
Another great thing about developing app on the cloud computing platform is cloud never goes with the one-size-fits-all model. Rather, it offers you a wide array of options so that you can easily set up your environment and fulfill your unique needs. Although there are different types of service models in the cloud, the two main service models that are used by developers in the cloud are Infrastructure as a Service and Platform as a Service. You should know that both these platforms have their own advantages but you can even use a mix of both these cloud platforms.
If you will be using Infrastructure as a Service then you will have your own infrastructure managed and provisioned over the internet. This will include virtual machines, networking components, and storage. While on the other side, if you will Platform as a Service then you will step ahead of the IaaS model and take care of the operating system along with physical hardware and development software.
Reliability
In addition to getting different service models and quick provisioning, developers will also be able to thrive on the advantages of reliability. You should know that cloud computing platform for app development is surely more reliable than in-house IT infrastructure. If you will face a situation like server failure, all the hosted applications, and the cloud services can be easily transferred to any of the available services without any hitch. The cloud computing platform surely offers a more enhanced and simplified IT management and all the different types of developers enjoy a simple web-based user interface for accessing services, application, and software.
All the computing resources that keep on increasing provide a competitive edge to all the businesses. The team of developers can easily deploy a mission-critical application that offers a wide array of business benefits without spending a fortune. In addition to this, the cloud computing for app development proves to be faster and easier for the developers as well. This is one of the main reasons why cloud computing experts recommend using cloud computing platform for developing apps.
Cloud computing is surely acting as a magic wand for many professionals and businesses. In the race of gaining competitive advantage, no businesses is ready to compromise on its policy of using the best available cloud solution and the same goes for app development as well. After reading this blog, you must have realized the advantages offered by cloud-based app development but this is just a glimpse of perks developers can thrive on, by using cloud computing. If you are looking forward to gain a competitive advantage then you should never write apps locally as it will restrict you in many ways.