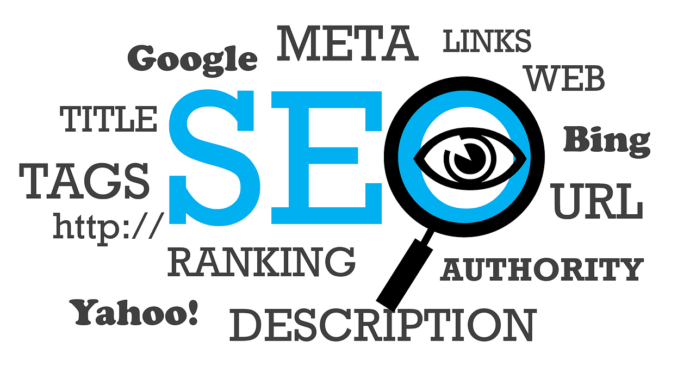 SEO is the key to almost all solutions to improve your digital presence and you need to come up with your A-game to leave a strong online imprint. It might not be a good idea to go all on your own with your SEO strategy. This is where an SEO agency comes into play and helps you out. Hiring a top quality SEO agency in to improve your SEO game can benefit you in many ways as they do not focus on just one or two methods but instead focus on multiple fronts to improve your SEO game.
To give you a better idea about how an SEO agency helps your business, here is a list of services that you will get.
Web Analysis
A thorough web analysis is the key to your success when it comes to SEO. You need to have a clear idea about the investments you are making in for your SEO and how it is performing. Having a clear idea about the ROI will help you alter your SEO strategy in the future. This is where a SEO agency in India helps you with a detailed analysis report and save your business before you lose it to your competitors.
On page Optimization
First things first, you need to improve your on page optimization to experience a progress in your SEO rankings. It refers to optimization of both the content and the HTML source code of a page. By doing it simultaneously, your rankings improve considerably. Having bullet points, multiple paragraphs, using the right keywords, inserting images and videos are some of the steps that play a crucial role in on-page optimisation.
Off page optimization
In the SEO game, it is not just about what happens in front of you as off-page optimization is something that is equally important. More the number of backlinks you have better will be the ranking. It includes importing backlinks from different social media platforms and websites to your webpage to improve the SEO ranking by working in the background.
LBLO
You need to get a My Business page set up for your website to come up in local searches. People search for services near them and hence put the name of the location in the keyword and this is where you need to capitalise by having a local business listing to come up on such searches. This straight away goes to your website and thus improves your SEO ranking and your business as well. A good SEO agency will help you setup such a page with ease.
Competitor analysis
For any business to blossom, you need to have the knowledge of your competitor's work in detail. The type of posts they are posting, the type of topics they are covering or the services they are providing, how each keyword is faring on their website; all this information will help your business bloom. This is where a SEO agency help you with a detailed report.
Reputation management
In this day and age of digital world, if you do not have a positive presence in the field, it will not help you at all. This is why you need an online reputation management team that helps you build a positive reputation by making suitable engagements in the digital world. Through pro-company engagements in social media, advertisements and so on, a SEO agency will help build your brand in a positive way.
Improve page prominence
For any business, the ideal scenario is to come up on the first page of Google search pages. For this, you need to improve page prominence by creating top quality content related to the location. Google shows results based on the location especially when someone searches according to the local keyword. You need to put the right information about your business on all pages so that Google identifies it in the right manner.
Amplify brand awareness
The biggest benefit of hiring an SEO agency is that they have digital marketing tools that help in improving your brand awareness in a huge way. When you try to improve your SEO ranking on your own, you may not succeed in accordance with what you are hoping to achieve. Impressive guest postings, infographics, freemium with credits, social awareness posts, LinkedIn postings, PPC advertising and podcasts are just some of the many ways you can improve your brand awareness in a significant way. Inclusion of all such steps in your SEO strategy is the key to making sure that you are building your business in the right manner.
By including all such services in your SEO plan, your business is bound to have a good growth no matter what. Yes, it might take a little time but the results will be there for you.