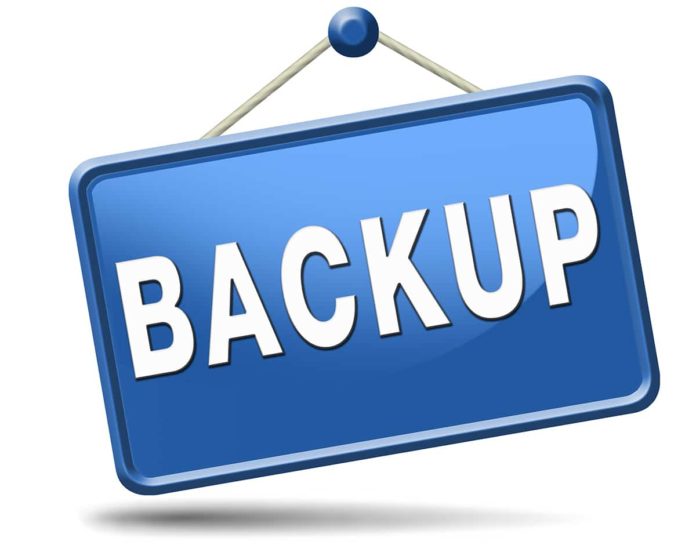 Modern business is largely based on data collection and processing. It is not only e-mails in the mailbox and electronic invoices, but also individual data, i.e. names, surnames or telephone numbers, stored in databases of online stores. Each, even the smallest failure carries the risk of irreversible loss of data for the needs of current operations. How to protect yourself from this? Backup is the answer to this challenge. You can read about the importance of backup, the dangers of not maintaining backups, the benefits of creating a backup, and the tools that improve backup processes.
Backup is a backup. It is performed to protect against loss of data stored on computers, such as files, documents, photos, notes, for example as a result of failure or loss of access to the computer. In the absence of backups while deleting files or losing hardware, we will most likely lose data forever. Thanks to the backup, users can protect themselves against such a scenario.
Local or Clound?
Which type of backup is better? Backup in the cloud and in the local server space has its advantages, which is why the selection of the right tool should be based on the analysis of the user's capabilities, needs and requirements.
Personal data backup can be performed locally, e.g. with the use of data carriers, i.e. pendrive or using internal server infrastructure. Back up to clound adds an extra layor of an user's data. External cloud services play an increasingly important role in developing security policy nowadays, thanks to which the costs of making copies and their storage are reduced.
Local backup tools – which to choose?
There are many tools on the market, both free and commercial, for backing up diverse data to external storage devices. Among them stand out tools that enjoy the greatest trust of customers, provided by companies specializing in the production of effective IT tools supporting both individual and business development and security. MiniTool ShadowMaker is among others.
MiniTool ShadowMaker is a powerful tool for backing up data to all devices in a company or at home. By choosing MiniTool ShadowMaker, you have the option of making all types of backup that in the event of data loss due to failure or loss of equipment, you will recover it easily. MiniTool ShadowMaker also provides the ability to secure copies of data for high level users such as Windows Server.
Do Regular Backup
There are many benefits of creating a backup. The most important are security in crisis situations, for example, when we lose data as a result of deleting documents, losing or destroying a computer. Other benefits of restoring data with local backup using MiniTool ShadowMaker include:
Files/System/Disk Backup Free
Create bootable media to restore OS to previous state.
Security of stored data on external hard drive.
Guarantee of high access to the backup file, without fear of being unable to run it anytime.
If you want to learn more about the functionality and capabilities of tools for secure data backup, visit:
https://www.minitool.com/backup/system-backup.html
Automatic Backup Management
MiniTool ShadowMaker performs automatic backup on a set time, thanks to which you not only protect data, but also save time. Just create a schedule backup task, set it to run automatically.
When creating an automatic backup plan, you can specify the software's behavior for individual files, folders, and the entire disk. You need to have enough space in the backup location to contain all backup files.
You no longer have to worry about license fees. MiniTool ShadowMaker is a modern data backup and restore software, provided free version with some basic features to try out, which allows you to both back up and sync files, for a $29 fee per year, you will get access a basic premium version, which should meet your requirements, and if you are business users, you are mostly to get a higher level version.
To sum up, Backups are valuable. So treat your backups the same way. Keep them locked up. Also don't forget back up regularly.