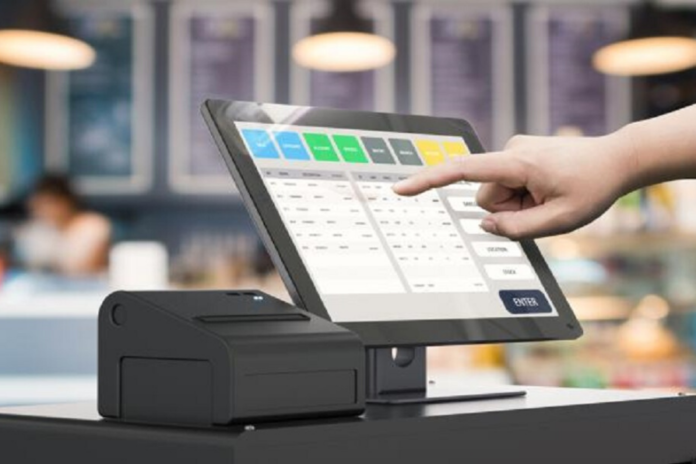 No matter if you are running a small salon business or having a salon with a number of outlets, good Salon CRM software is always a real boon to caters to many advantages to users. According to industry-leading experts, the use of salon CRM software can add a charm in managing the essential salon operations that can further come up with the growing revenue and better business outcomes. 
Basically CRM or Customer Relationship Management is a system that aims to enhance the relationship with existing customers, target new customers, and win back the former customers. This system can be brought into effect with management software that facilitates collecting, organizing, tracking, and managing customer information & needs.
Well, if you are thinking about how salon CRM software is beneficial for your business and why you should buy it, then here are a few of the top-picked benefits of it. Let's have a look below:
How salon CRM software is beneficial
Easy Customer Segmentation:
Not all customers are the same, every customer possesses different requirements, and personalities. Some go for a cheaper alternative, while others prefer quality over price. 
This is quite hectic for you to know the taste of each & every customer. And this is where CRM software comes into play to help you out. Salon Booking software offers you the benefit of creating multiple packages & promotions perfect for any type of client coming into your salon. It is worth taking the time to recognize your customers spending trends and create packages & promotions that suit different segments. 
Optimize CRM To Your Sales Process For Better Use:
High efficiency and better results can only be accomplished when salon CRM is configured to match your sales operation flow. It will completely change the way you manage your business, you handle your customers and you maintain a healthy relationship with your existing & former customers. In addition to it,  it also helps you easily track what your customer really wants and enables you to make better sales.
Hassle-Free Administration:
As we know not all salon owners do acquisition and plan marketing campaigns to please their customers. But that does not mean that a salon CRM cannot help them. As an association, for instance, you may not need to make a classical acquisition, but you have loads of members and therefore so much data that needs to be stored somewhere. 
We know you can store all the data in a safe place on your own. With CRM, you can manage all members, take notes about how many were agreed and enter appointments in the calendar. It's as easy as Salonist CRM. It simply allows your salon team to work collaboratively to keep themselves up-to-date without stuck in one place. 
Run Your Salon Business Online:
Don't you believe everything is better if it could be accessed with your fingertips? Obviously it would be! So start doing your salon business online to get better results! You will be able to get a more stream of valuable customers if you have a strong online presence such as websites and social media.
A salon CRM will help you accept online appointments where it will be linked to your website. It Will make it convenient and fast for your potential customers to discover your salon services online and straight go to the booking page. By allowing online booking feature, it will also help you ease your staff members from daily random phone calls and helps them to focus on giving the best version of their salon service to the customers.
Maximize Your Salon Business Performance:
CRM can also help you maximize your salon business performance by increasing up-sell & cross-sell opportunities that may prove to be the result-oriented for your salon. In up-selling, you offer your customers advanced or premium products/services that they are likely to purchase. 
Alternately, in cross-selling, you can offer complementary services/products to your potential customers also fall into the same category of their purchase. You needn't get worried about these two, both these sales strategies can be easily administered & operated with a CRM. When you get a clear understanding of your customer's needs and patterns of making a purchase, it arises more opportunities to sell the services they like the most.
Better Internal Communication 
Following a salon CRM strategy can also benefit you in building up effective communication within the salon. Sharing or transferring valuable customer data between several departments of your salon will allow you to work as a team and help optimize the customer experience. Each of your salon's employees will also be able to answer customer queries on what is going on with their service. Working as a well-informed team will help you increase your salon's overall efficiency and offer better services to your pleasurable customers. 
Conclusion:
We know all these benefits are not enough to describe the importance of Salon CRM software to your salon. But these are the hand-picked that can help you a lot to take your salon business to the next level. Well if you are looking for a salon CRM to make purchase then Salonist is the best you should never overlook. It possesses the best capabilities & features that are essential for your salon to get most of your salon's business.