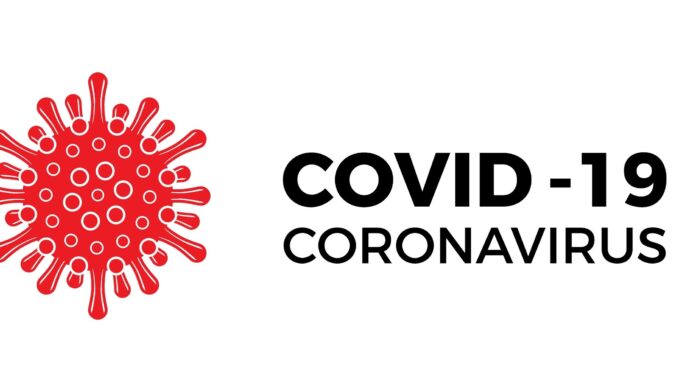 If you're searching for a business loan under the COVID-19 shutdown the best place to go is VIP Capital Funding, Reason being, they are seasoned professionals in finance with consultants who have experience between 5-25 years. Since the COVID-19 shutdown VIP Capital Funding has helped hundreds of businesses receive funding, and they know exactly what they are doing to a T. The business is led by Owner Joshua Triplett | Executive Principal Managing Partner who puts his consultants in the best positions needed to succeed. VIP Capital Funding is a hard nose bunch that will get you funded through the PPP, EIDL, MCA, or MLSP depending on your business needs and qualifications. To avoid any further waste of time the business should have at least a 600 credit score and do $400,000 a year annually for VIP Capital Funding to help. Whether you are being helped by Joshua Triplett, Vice President Will Winston, Senior Vice President Carlos Hernandez, Director of Risk Management Cheynne Chong, or Chief Financial Officer Kenneth Lewis; you can feel at ease. They have great reviews through the BBB, Best, Company, Google Reviews, and Trust Pilot.
What sets VIP Capital Funding apart from other funding groups is their cohesive ability to work together on the same accord. While other funding companies can be slow because they are too big and not nimble; VIP Capital Funding can ask fast, and be personable. They are a high quality group of funding professionals who are in the major leagues of the Sales game. Their mindset is not to look to sell you but to look to help you solve a problem. That problem being solved is a financial problem, and VIP Capital Funding can get you funded at a 95% success rate as long as you meet the pre-qualifications.
Further they are a trustworthy group who sets the standard as a leading firm in the fin-tech industry on helping get you funded across a plethora of products mentioned above and a multitude of reasons such as staffing, inventory, working capital etc. Whatever the problem may be, VIP Capital Funding will fight and what I mean by fight is to place confidence in the lender that you are a good business to be lended to. Think about it like this, in professional sports an agent's job is to place confidence in the team owner and coaching staff that that player will benefit the team enough to put them in a position to win games. This is very similar to what VIP Capital Funding does. They gather documents from the merchant and they talk with the investors and lenders to increase your chance of approval by placing confidence in the investor and lender's minds.
So look no further VIP Capital Funding is the Rolls Royce of consultants to help you and your company get funded at a 95% success rate. They have instant accreditation with their great reviews and from the very first call you will feel the certainty as every consultant at VIP Capital Funding is both empathetic and sympathetic in understanding your needs and wants. Once they are able to analyze your businesses needs, goals, and wants they will gather the documents needed to send to the funded department. Once your funding package is at the funding department the VIP Capital Funding Consultant will go up to bat for your business and ensure that your business will be funded. This is proven by their reviews and longevity through the experience of their consultants.
Another benefit of VIP Capital Funding is because they have such good relationships with the funders and investors they have the ability to make exceptions just to make deals happen. If it's a 50/50 or 45/55 percentage on whether or not the investor will lend the business the funds; VIP Capital Funding does an excellent job of putting those percentages in your favor. However you want to word it, working capital, small business funding, small business loans; it's all the same and through the PPP, EIDL, and MCA investor cash. Joshua Triplett Owner | Executive Principal Manager of VIP Capital Funding has pushed through a lot of adversity to make sure he and his consultant are in the best position to succeed and mutually benefitting business owners who are having a tough time getting funded. VIP Capital Funding makes it happen with a high degree of certainty, confidence and success in getting the job done.