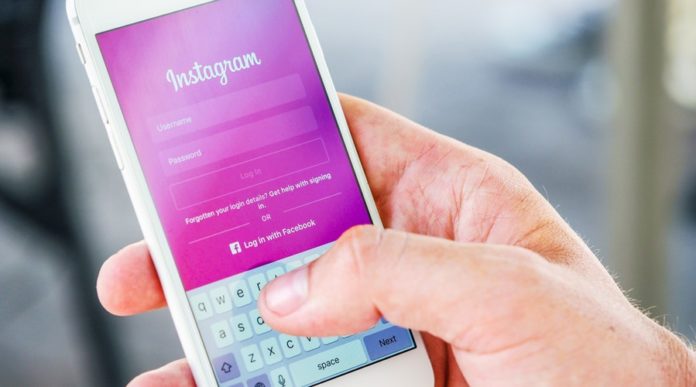 Instagram is one of the most popular social media channels worldwide; with more than 500 million active users daily, Instagram is a must-have essential tool for any business.
When you're running your own business or even a personal account, followers and engagement are definitely the main key factors in creating a successful Instagram account. Having a bigger following can mean more sales for your business, more views, and traffic on your blog or store and overall a stronger community for your brand.
Building a following can take time and a lot of patience which can get a bit frustrating. Sometimes it can be tempting to just take the easy route and buy an Instagram following from a Social Media Marketing Company instead; which is definitely faster short-term but will not last you long-term. So how in the world do some people have thousands of Instagram followers? Here are the 7 ways to grow your organic Instagram presence, best of all free at a cost:
Create a Theme For Your Photos
When just starting out, it's great to figure out what kind of account theme you are shooting for. For instance, will your photos be all dark and monochrome-like, bright and colorful or a clean, white-themed account, will you be posting about just dogs or clothing, etc? Once you have that down, use apps like VSCO or Photo Grid to pre-upload photos to the app and see what it will look like before actually posting on Instagram.
When posting on Instagram, make sure you are using the same type of filters on all the photos in order to stick with your theme!
Creating an account that's most appealing to the eye and sticks with a theme is more than likely to have more followers than one that's all over the place.
Engage With Your Niche
It's very important to engage with people within your niche. You might have a ton of followers but none that are actually buying your product, why? You might have brought in the wrong type of followers in and not the ones you wanted.
Study it up and utilize specific hashtags that fit in with your brand, and spend a few minutes each hour to like and comment on people's accounts. The more you do this, the more likely you will soon see an improvement with your engagement that might also gain you some followers as well.
Host a Giveaway
This will definitely get you hundreds or even thousands of followers in a short period of time. Run a giveaway with your favorite brand or if you want to splurge, try a loop giveaway with other brands and bloggers, it's a great way to get more exposure to a wider audience and to collaborate with other Instagrammers.
Create Conversations
Social media is a platform to use for communication, so utilize it! Respond back to your audience's comments with well-thought, personable replies, who knows you might even get a sale out of them!
Utilize Your Other Social Media Platforms
Is your business also on other platforms like Twitter, Facebook, Snapchat or Pinterest? If so, post on those platforms and let your followers know you have an Instagram account as well. It may just reel in more followers than you think!
Create a Call-to-Action or Open-Ended Caption
When writing your captions, make sure you leave it with an action or even a link to your website or blog. For instance, ask your followers to like your photo if they agree with what the quote you just posted or ask them what they think about so-and-so. By doing this, you will definitely notice an increase in engagement and will promote more genuine comments!
Geotag Your Photos
If you're posting about a church you just visited or that delicious meal you had at a restaurant, don't forget to Geotag it! Geotagging is when you tag a location on your photo. This will allow other people who also used that geotag to see your photo and potentially follow you since you now have something in common. Or if you're lucky, that cool restaurant you visited might just see it too and want to repost it on their page!
Ready to start growing an organic Instagram account? Follow these 7 tactics and you will start building your account sooner than later! : )