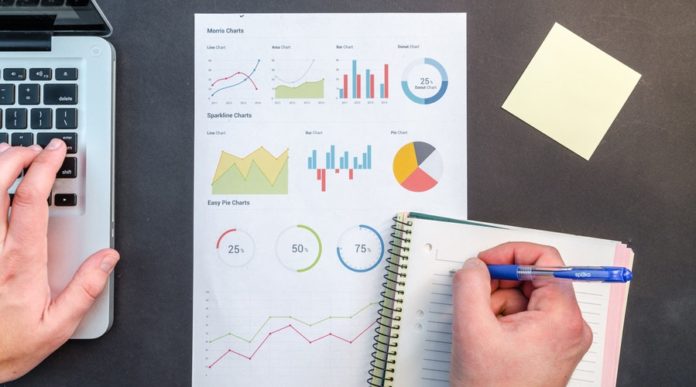 The time of year has arrived for making resolutions that will take your company to the next level. New Year's resolutions help to bring everything into focus, and you need to be thinking about the goals that will help your company continue to grow.
These four resolutions are perfect for businesses, and you can easily adapt each one to fit your business model.
Recruit More Top Talent
The people that you hire are essentially what makes the company work. Companies that focus on hiring the best and the brightest talent tend to do well in their field. With the current employment market, this may mean having to work harder to attract and retain quality employees. Try hosting a job fair or offering lucrative sign on bonuses for positions where you know that quality matters.
Get Your Company's Finances in Order
Many businesses make the mistake of continuing with their first form of accounting even after the company grows. Unfortunately, a growing business is sometimes vulnerable to things such as fraud that can hurt the bottom line. In fact, crimes such as embezzlement often go on for years, and the perpetrators have often been with the company for a long time. A forensic accountant can find out where missing money has gone. They can also help you to create projections for the future that can help you make better financial decisions for your company.
Eliminate Waste
Almost every business has some place where waste can be eliminated to increase profits while also building an eco-friendly relationship with the community. Take a hard look at your company's procedures to identify where you are wasting materials and other valuable resources. As you do, remember that time is money. If it is possible to outsource tasks to someone else, then this might be the right thing to do to free up your employees' time.
Maximize Your Marketing Plan
The right marketing campaign can leverage your business to the top of search engines while also attracting real time foot traffic to your company's doors. Do an analysis of how well this year's marketing plan worked and identify if you need to expand your efforts online or explore other advertising options. Then, develop a plan that helps you maximize each dollar that you spend on trying to attract new business.
The New Year is upon us, and you can tap into everyone's desire for change to influence the next twelve months for your company. As you make your resolutions, be sure to take the time to create a plan for each one. Then, act quickly on achieving these resolutions while the energy is high for making major changes that lead to growth.