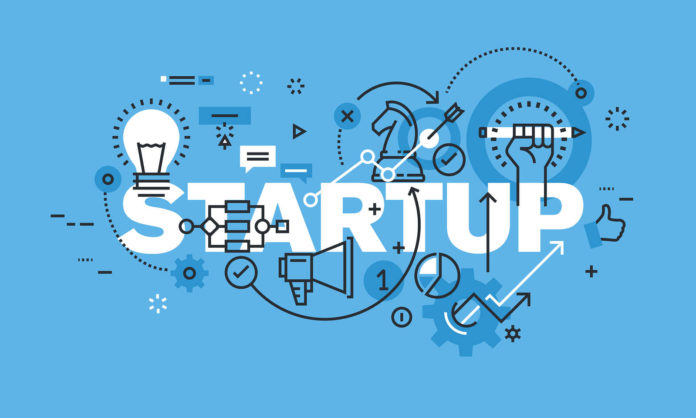 Are you planning to launch your business in a foreign country? If so, you should definitely consider one of these super start-up friendly nations. To find out more about the best locations in the world for start-ups, take a look at the infographic below which comes from the team at Hansen and Company.
Japan
The Japanese Ministry of the Economy estimates that there are currently 10,000 start-ups in the country. The ambitious J-Startup programme intends to grow the start-up ecosystem in Japan and create 20 unicorns by the year 2023. Japan presents an attractive option for start-ups due to its large expat community, its highly educated labour force, and due to its reputation as global leaders in innovation.
Germany
As the world's fourth-largest economy, Germany provides start-ups with a favourable financing environment and transparent business culture. What's more, it easy to build a multinational company and attract diverse talent due to Germany's well-educated workforce. Another major plus is Germany's strategic location in the centre of Europe which gives start-ups access to many international markets.
United States
While the US is best known for Silicon Valley, there is an abundance of vibrant start-up hubs spread throughout the country such as Austin, New York, San Diego and Atlanta. In recent years, there has been an increase in the amount of funding being granted to businesses and this has helped to spur entrepreneurialism.
Switzerland
In 2017, Switzerland was ranked as the most innovative country in the. This is due to the country's long history of investing in research and development. Recently, Switzerland has cultivated a reputation as being a global hub for cryptocurrency and blockchain start-ups in particular.
United Kingdom
Despite the recent uncertainty and instability brought on by Brexit, Britain still remains a top choice for start-ups. In fact, the UK is home to 37% of Europe's total unicorn companies. Start-ups are attracted to the UK for its wealth of available talent and for easy access to VC funding. Some recent British success stories include Revolut, TransferWise and Perkbox.
Canada
The country of Canada entices entrepreneurs with its excellent start-up culture and support system. Entrepreneurs find it easy to network due to the ever-growing selection of start-up organizations, events and initiatives. Canada boasts numerous innovation regions including Toronto-Waterloo, Montreal, Vancouver, Ottawa, Quebec City and Edmonton. Entrepreneurs are also drawn to this country for its diverse talent pool, favourable foreign exchange rate, easy access to the US market, and R&D tax credits.
Sweden
Dubbed Sweden a "unicorn factory" in 2015, Sweden has developed a reputation for producing highly successful start-ups. Some credit is due to the lively start-up scenes in Stockholm, Malmö and Gothenburg. What's more, the country's strong social welfare system provides a safety net which permits entrepreneurs to take bigger risks.
South Korea
Now the world's 11th largest economy, South Korea's start-up ecosystem is enjoying a period of unprecedented growth. In fact, the total number of start-ups growing from just 2,000 in 1999 to 30,000 in 2015. Some attribute this to a loosening in strict regulations which came about in 2018 when the government launched a regulation "sandbox" which let start-ups apply for a two-year waiver from the rules to test their products in the market.
Australia
The 2019 StartupBlink Startup Ecosystem Rankings ranked Australia as the fifth most start-up friendly country in the world. Australia has also been shown to be world leaders in female and immigrant entrepreneurship. Australia also provides entrepreneurs with ease of access to funding. There is a wide variety of start-up government grants available at Federal and State levels. In 2016 – 2017, start-up investments grew faster in Australia than in Europe or the USA.
Singapore 
Called a "start-up paradise" by Entrepreneur magazine in 2018, Singapore is a well-established destination for start-ups. Over the years, the small island state has built up a buzzing start-up community with more than 100 incubators and accelerators, and over 150 venture capital investors. This is supported by government initiatives which provide positive support to start-ups through on a policy level and through subsidies. Furthermore, Singapore's strategic location offers a gateway to the 600 million people who live in the Southeast region of Asia.